Online Timetable & On Demand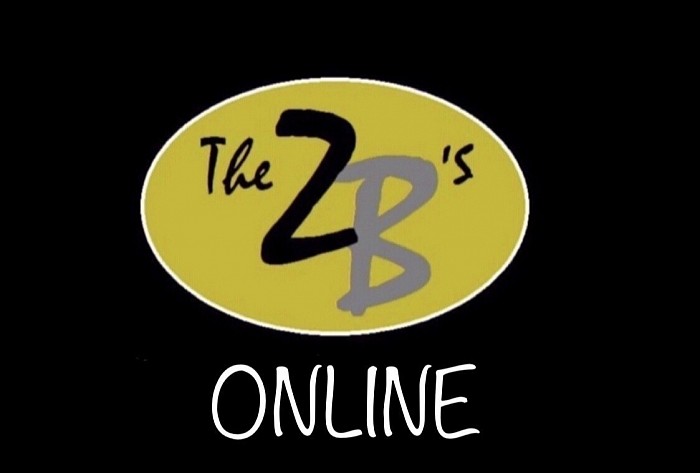 ONLINE CLASSES
From September we will operate an amended online timetable as we start to roll out 'real' classes.
You can do these online classes live via Zoom or on demand at you leisure via our Showcase on Vimeo.
Please get in contact if you want to sign up for the online content.
David & Tom.
XX
PILATES WITH TOM
£30/month plus full access to previous catch up content.
FITNESS WITH DAVID & TOM
Mon - 10.000am   Legs Bums Tums - Tom
Tue -  6.30pm   Zumba - Tom
Thu -  6pm Zumba - David
    Plus bonus recording of Tom's Gibson Craig class.

£20/month